We Provide

Quality

Services That

Optimize

Federal Healthcare Delivery
In Traditional Settings and

Beyond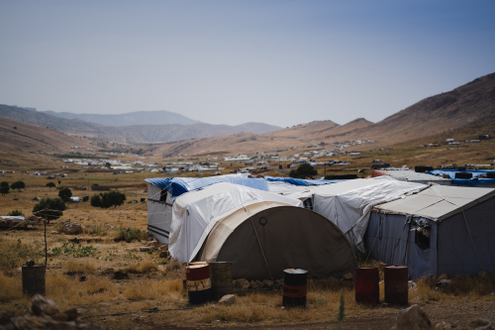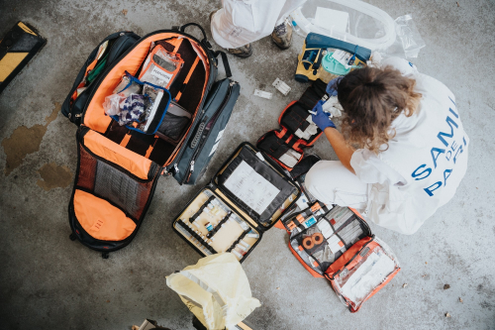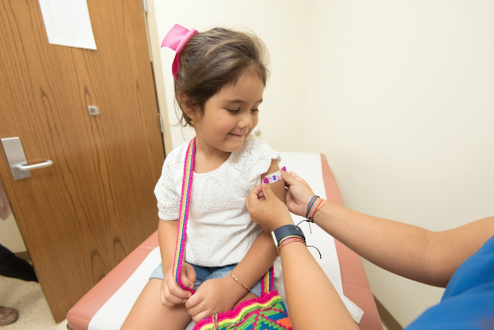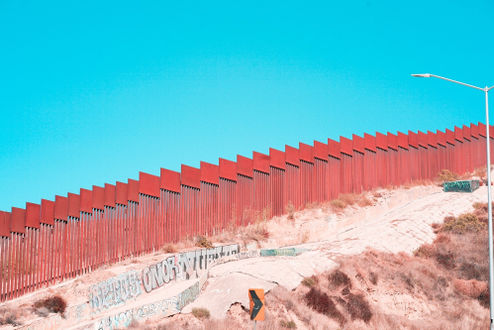 Healthcare that makes an

impact
Fed Biz Advisor provides a range of medical support to multiple Federal agencies. The highly qualified personnel we provide enable these agencies to efficiently optimize their medical operations and successfully respond to real world crisis. Our team has supported operational surge requirements caused by the worldwide pandemic, unaccompanied minor detainment, Border Patrol detainees, and Operation Allies Refuge.
Clinical and Non-Clinical Staffing

Human Capital Services

Behavorial / Mental Health
Advisory & Assistance Services
Program / Project Management

Patient Safety / High Reliability Organization

Population Health

Patient Experience

Clinical / Non-Clinical Case Management
Information Technology Support Services

Medical Supply Chain / Logistics

Construction Management and Engineering Services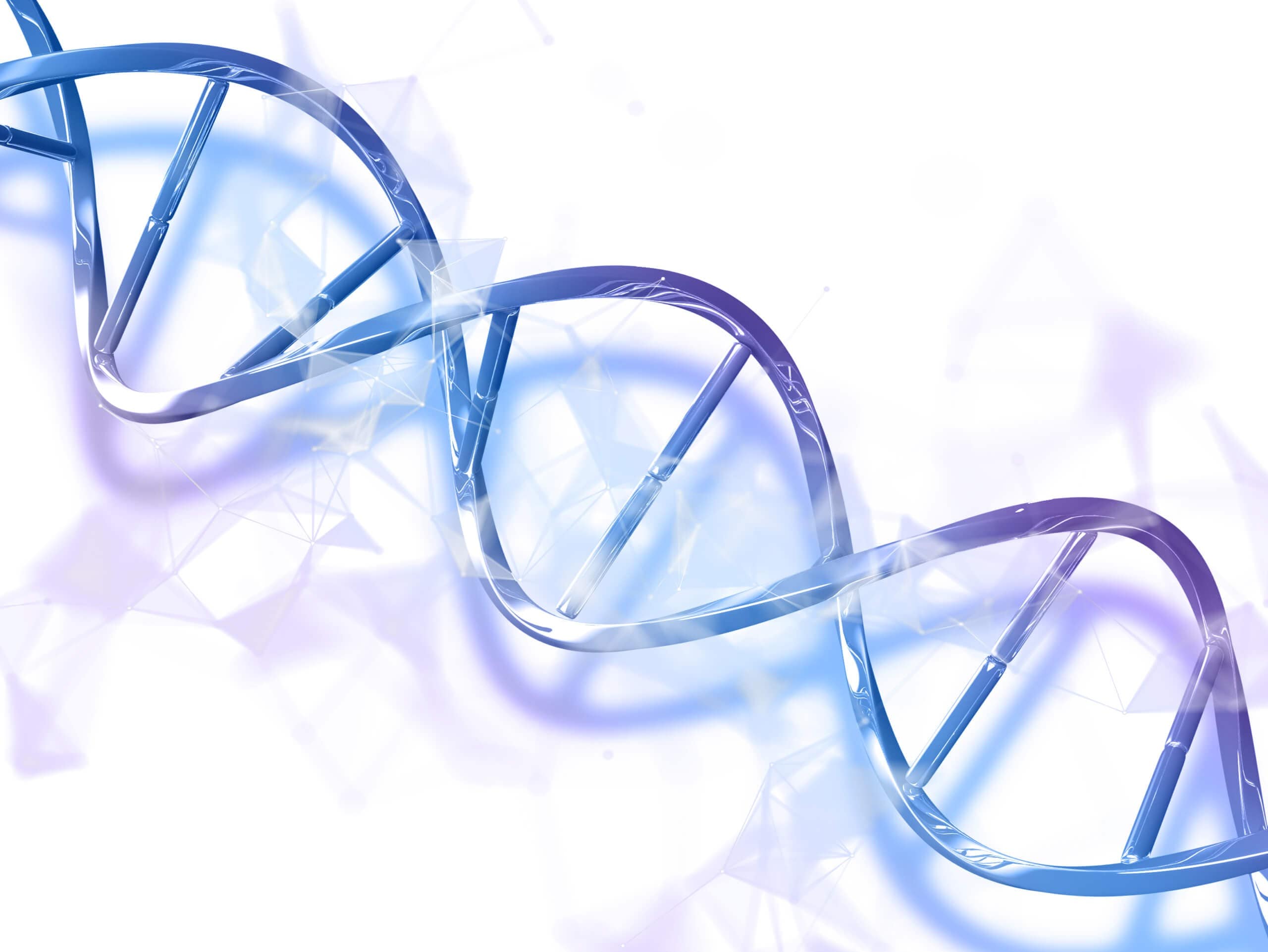 The Fed Biz Advisor team leverages a broad range of robust recruiting resources to fill the staffing needs of our clients. We have successfully filled some of the most difficult healthcare vacancies, often in some very remote and austere locations. We are providing nurse practitioners and physicians assistants to Customs and Border Patrol first aid stations in remote areas of Southern California, Arizona, New Mexico, and Texas. We have provided youth care workers to supervise and care for thousands of unaccompanied minor detainees at a remote site in Texas. We are staffing nurse practitioners, licensed clinical social workers, and medical records technicians at Ft McCoy in support of Operation Allies Refugee.
Our personnel support is not limited to contingency operations. We provide licensed and certified medical personnel to a number of Veterans Health Administration facilities. These personnel currently include optometrists, certified opticians, certified ophthalmic assistants, licensed practical nurses, and certified nursing assistants. In addition, we provide regional medical advisors and consultants to provide disability claims reviews in support of five geographical regions of the Social Security Administration. Our providers are licensed and board certified in a wide range of medical and mental health specialties
Advisory & Assistance Services
The Fed Biz Advisor leadership teams' vast experience and expertise in all aspects of Federal health care delivery provides Government clients with a ready resource for helping them address their most complex challenges. Our experience includes healthcare operations, policy, manpower and budget, patient safety, credentialing, ancillary services, patient experience, electronic health records, executive leadership, medical supply chain, education & training, facility management, nutritional services, housekeeping, Joint Commission, and contingency operations. We have successfully run and supported in-patient and out-patient facilities stateside, overseas, and in contingency/combat environments.
Our team currently provides a process improvement specialist and two support specialists to the Defense Health Agency facilitating their efforts to become a High Reliability Organziation. Additionally, we provide senior subject matter expert consulting support to the Air Force Operational Medicine Information Systems office.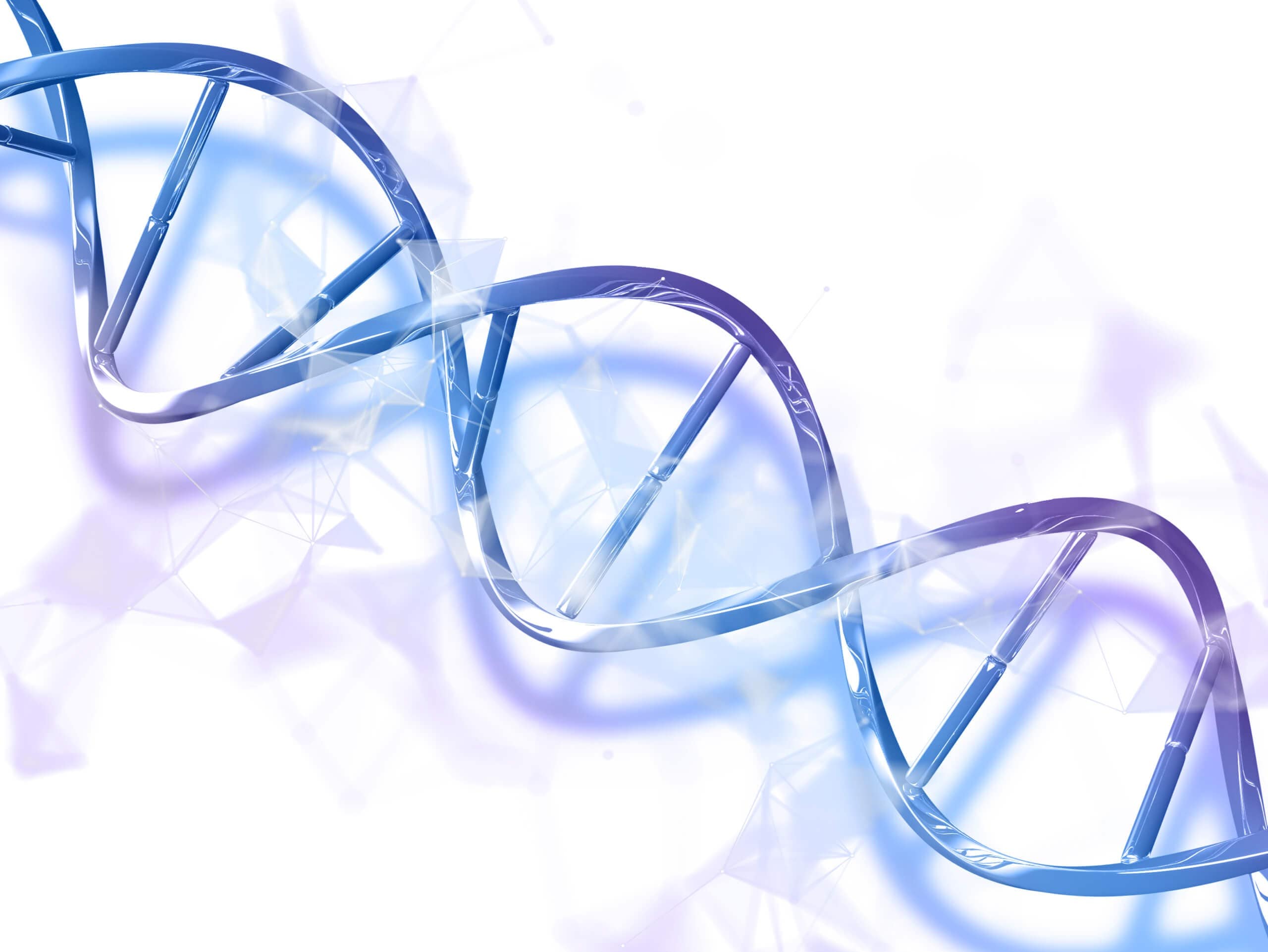 Technology has infiltrated all aspects of modern life and health care has certainly not been excluded from this trend. Despite the advances this technology offers, many health care facilities struggle to efficiently integrate new technologies into existing networks and their electronic health record platform. Healthcare CIOs need extensive resources to ensure all new technologies brought into their networks pass rigid cybersecurity compliance standards, are consistently monitored and tested for potential vulnerabilities, and adequately safeguard sensitive patient information maintaining HIPAA security compliance. Our technical capabilities include IT staffing, systems administration, SharePoint development, knowledge management, help desk support, cabling and infrastructure. Fed Biz Advisor stands ready to provide these information technology services, when and where needed.
Fed Biz Advisor technical services are not limited to just supporting medical information technology systems. We also provide facility engineering and maintenance support services to ensure health care operations are run in a manner that is fully compliant with the Joint Commission and OSHA. We currently serve as a subcontractor supporting the NASA Kennedy Space Center Engineering Services contract.
Department of Veterans Affairs

Dispensing Opticians -

Southeast Louisiana Veterans Healthcare System​

Optometryist / Certified Opthalmic Assistant -

Southeast Louisiana Veterans Healthcare System

LPN / CNA Staff Augmentation -

VA Pittsburgh Healthcare System (Sub)

VECTOR GWAC

(Sub)​

VETS II GWAC

(Sub)

Social Security Administration

Regional Medical Advisors - Region 9

(San Francisco)​

Regional Medical Consultants - Region 9

(San Francisco)​

Regional Medical Consultants - Region 7

(Kansas City)​

Regional Medical Consultants - Region 3

(Boston)

Regional Medical Consultants - Region 2

(Atlanta)

Military Health System High Reliability Organization

(Sub)​

Health Plan Innovative Suport IDIQ

(Sub)

Air Force Medical Readiness Agency

Joint Operational Medicine Information Systems -

Air Force Support (Sub)

Chief Health Information Officer IM/IT Support

(Sub)

US Dept. of Homeland Security - US Customs & Border Control

Medical Support Services - Travel Nurse Practitioners / Physician Assistants

(Sub)

Youthcare Workers -

Office of Refugee Resettlement (Sub)

Facility Engineering Services

(Sub)

Operation Afghan Refuge Healthcare Staffing -

Fort McCoy (Sub)